PASTORAL STAFF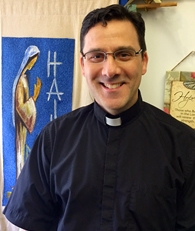 Father Marc Capizzi
Parochial Administrator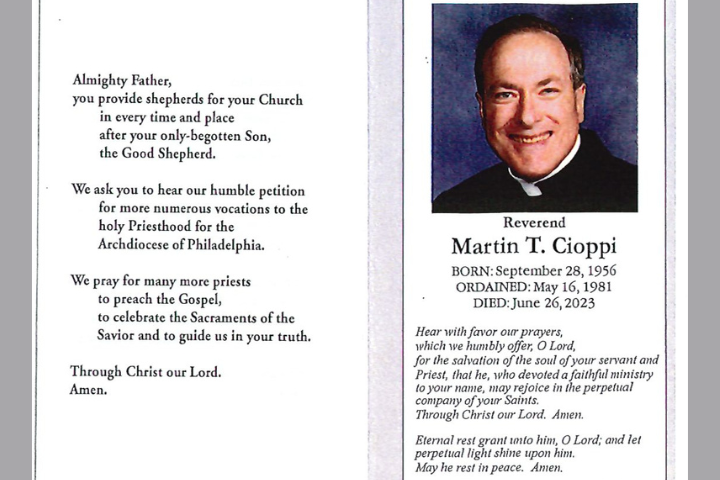 Father Martin T. Cioppi, Ed. D.
Pastor –  2010-2023 – may he rest in peace
Deacon Mark Dillon
Permanent Deacon
Deacon Gregory Maskarinec
Permanent Deacon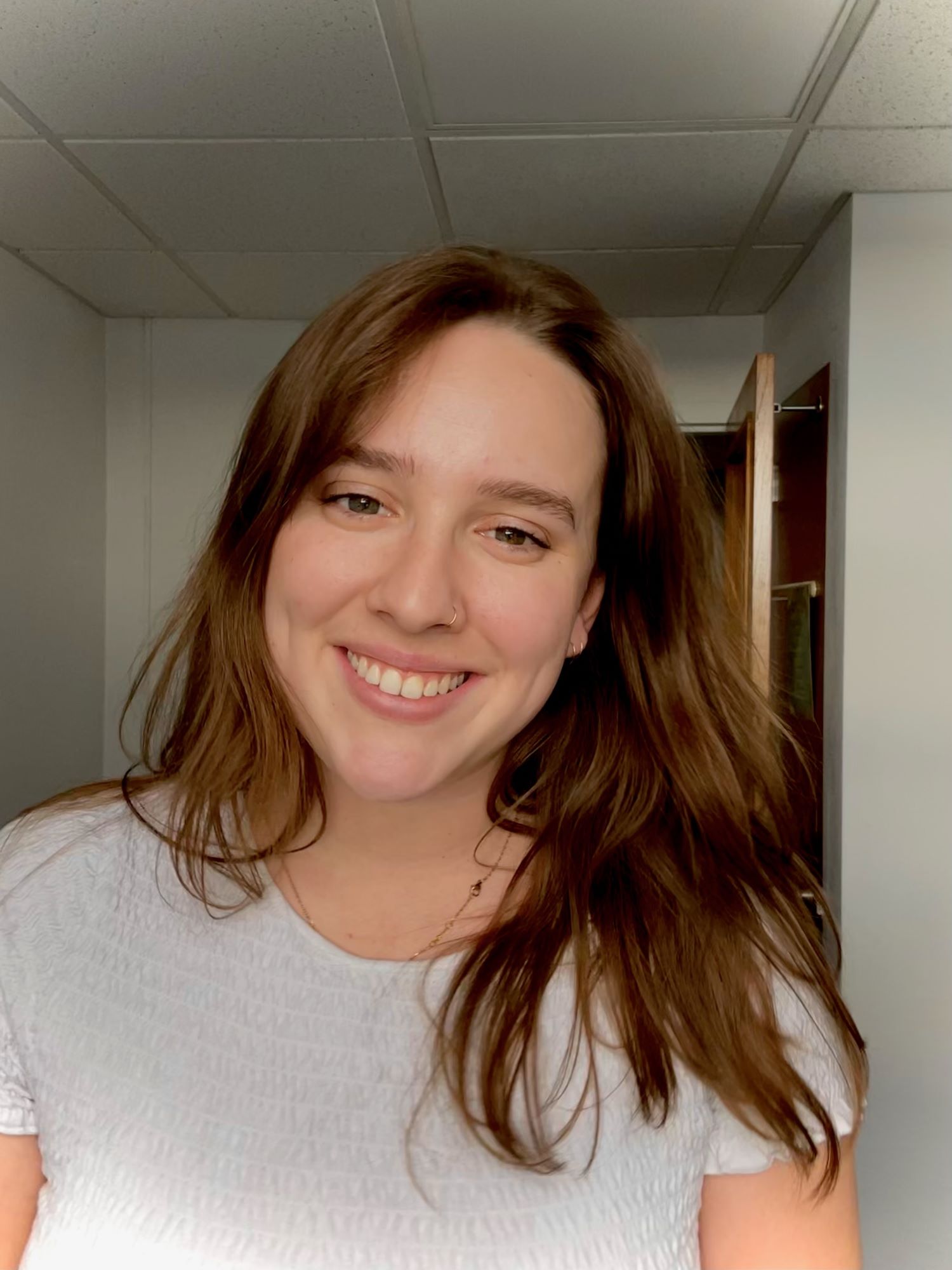 Ms. Claire Pinto
Director of Parish Services
Mrs. Cecilia Beatty
Director of Liturgical Music
PARISH OFFICE STAFF
Mrs. Marianne Houston
Business Manager
Mrs. Carol Murray
Parish Secretary
Ms. Debora Scaramucci
Secretary to the Pastor
PARISH RELIGIOUS EDUCATION PROGRAM
Currently Hiring for this Position!
Please email mhouston@mdpparish.com if interested.
Director of Religious Education
MOTHER TERESA

REGIONAL CATHOLIC SCHOOL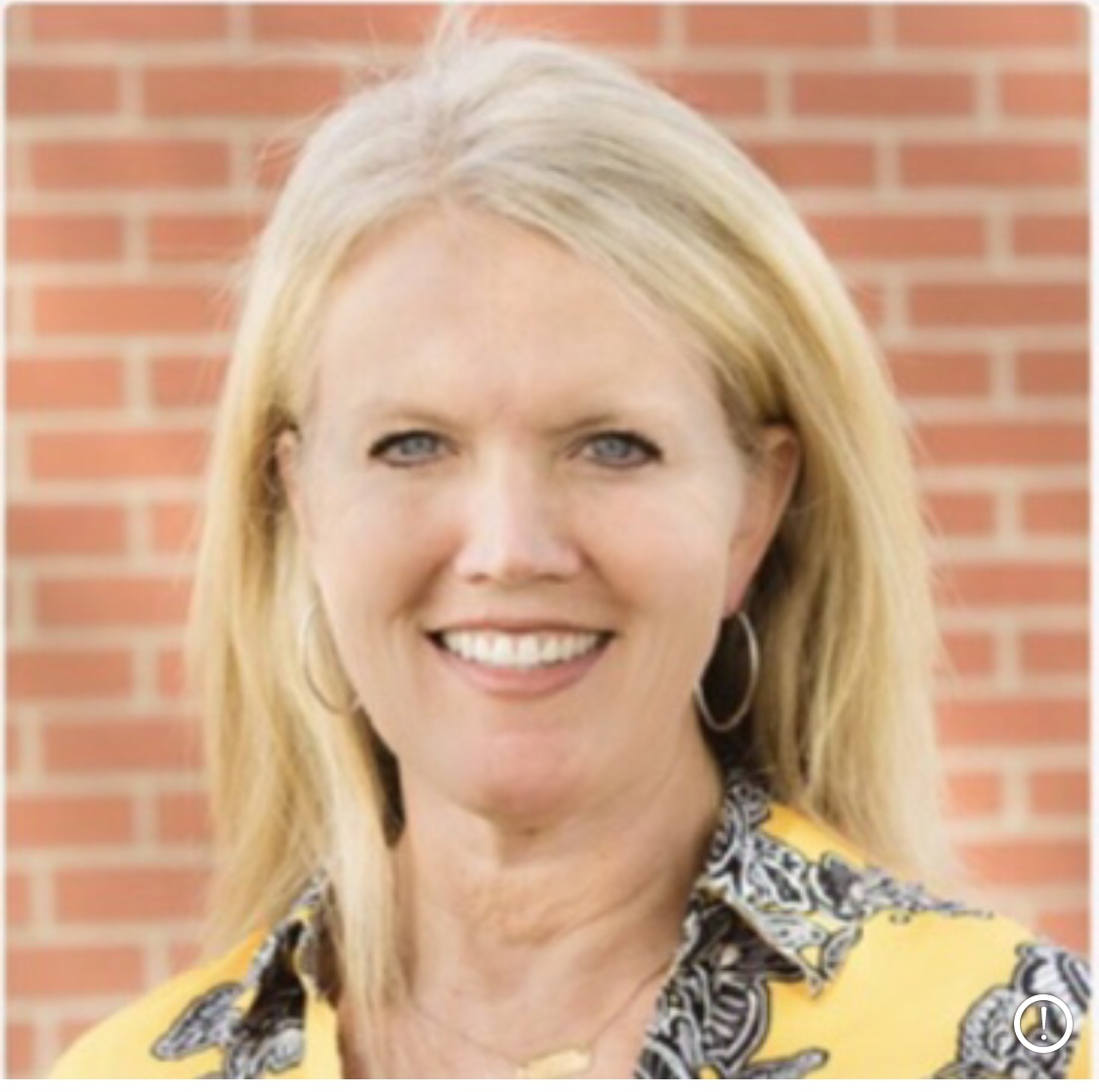 Ms. Christine Pagan
Principal